What You Can't Take, Nagual Helps.
Efficiently transform 95% of kitchen waste into dry, compact,
and ordorless nagual organic.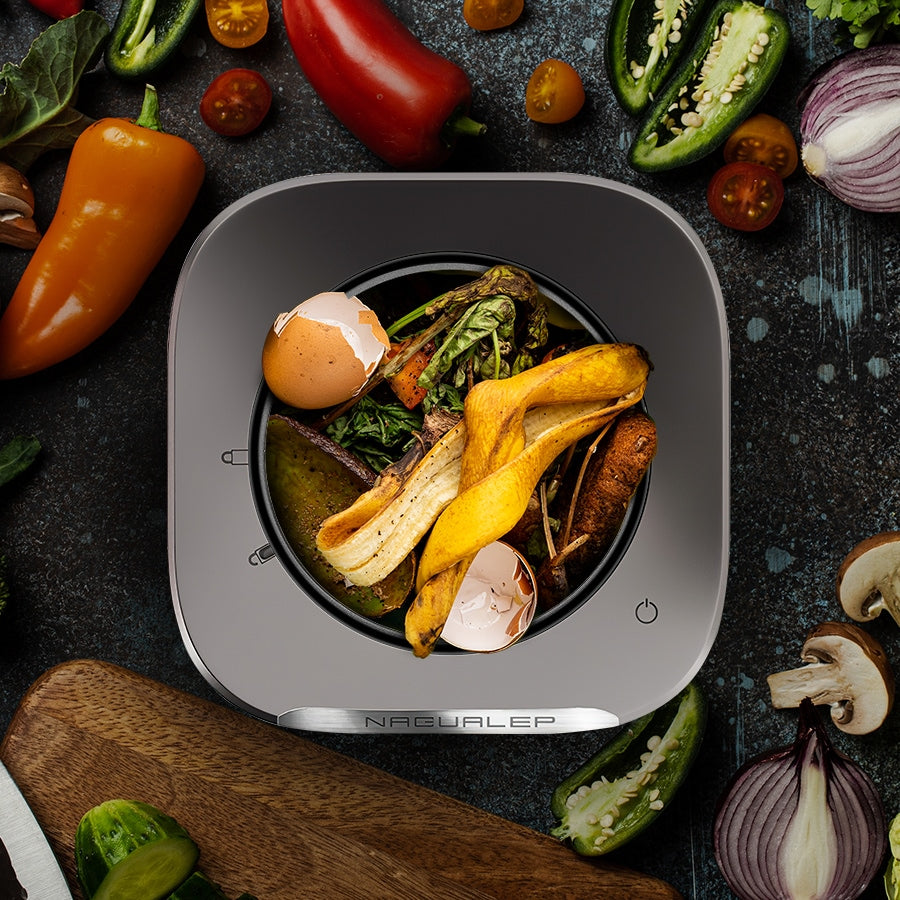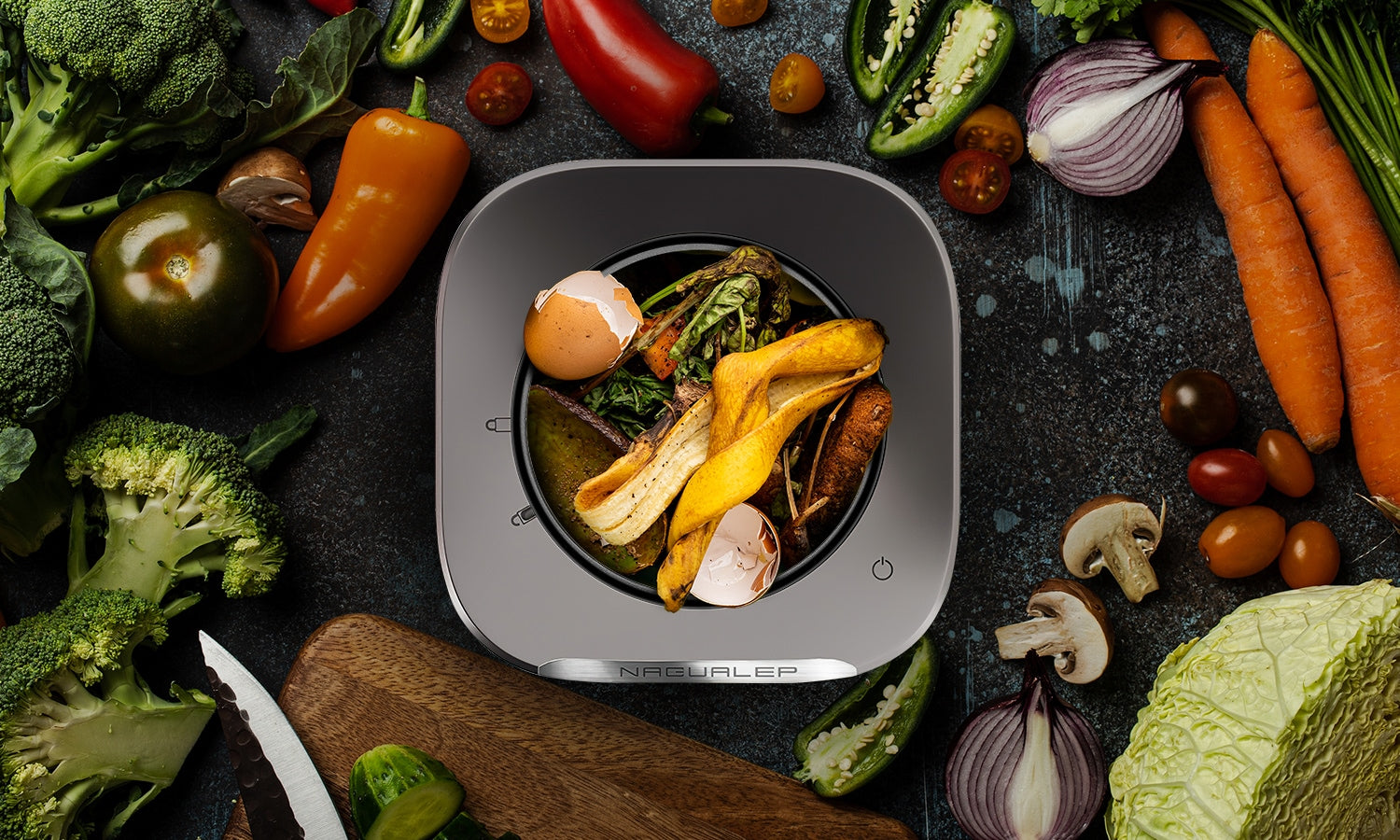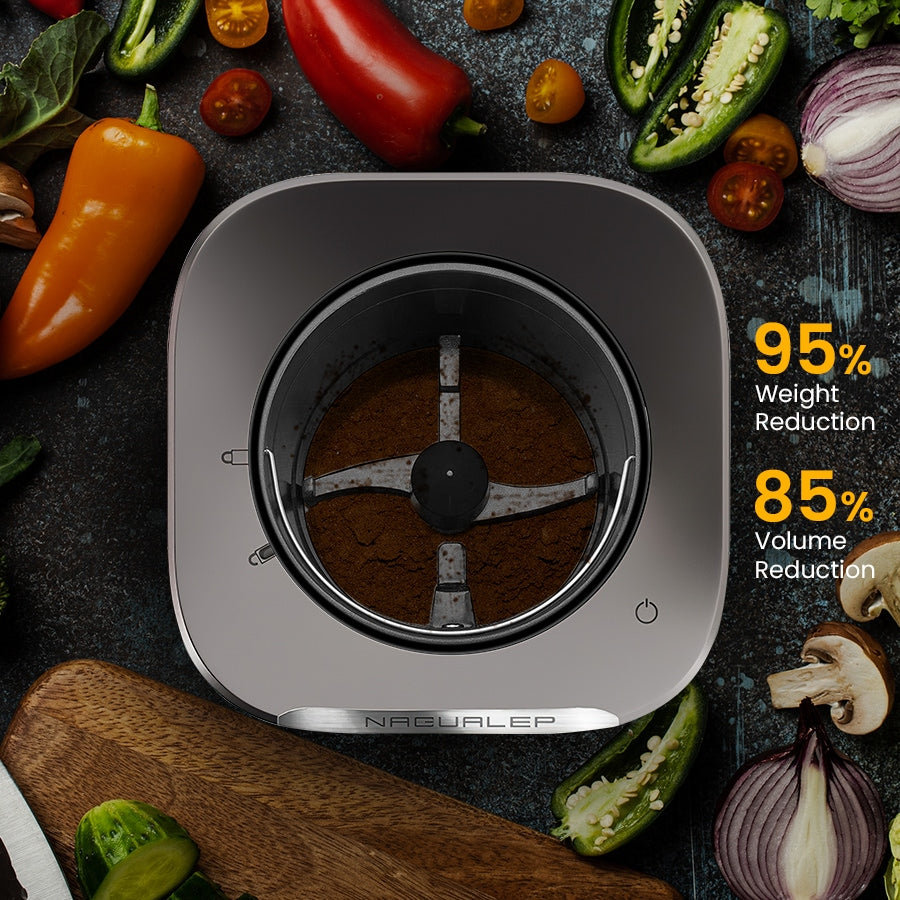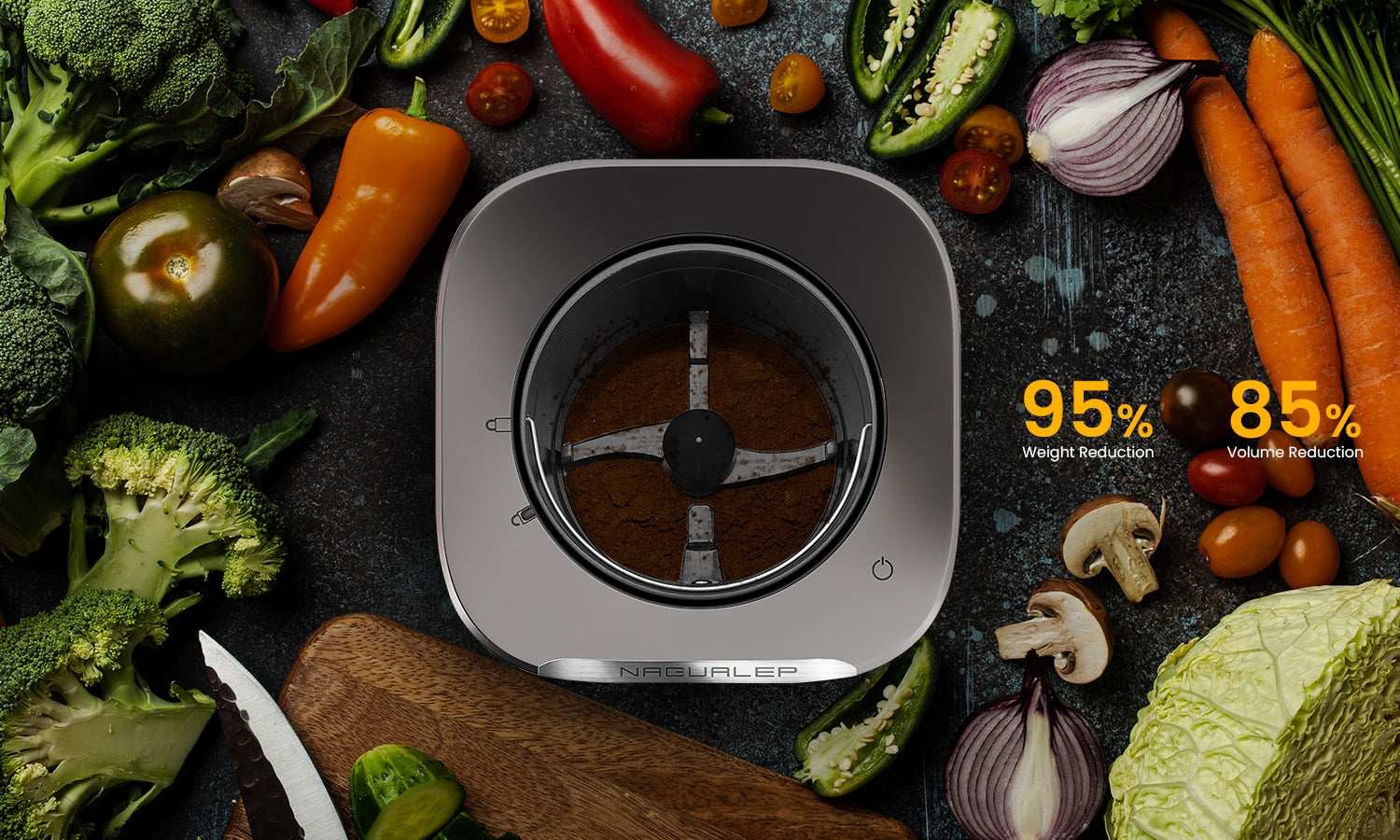 Effortless Cooking Cleanup

Nagual can eliminate food waste, keeping your kitchen clean and odor-free with a simple press of a button.

Streamline Your Busy Lifestyle

Farewell to messy garbage bags and constant trips to the trash bin.

Enhanced Kitchen Hygiene

Keep your kitchen free from unwanted intruders, ensuring a more hygienic cooking environment for you and your family.

Embrace Sustainable Living

By diverting food waste from landfills, we become agents of change.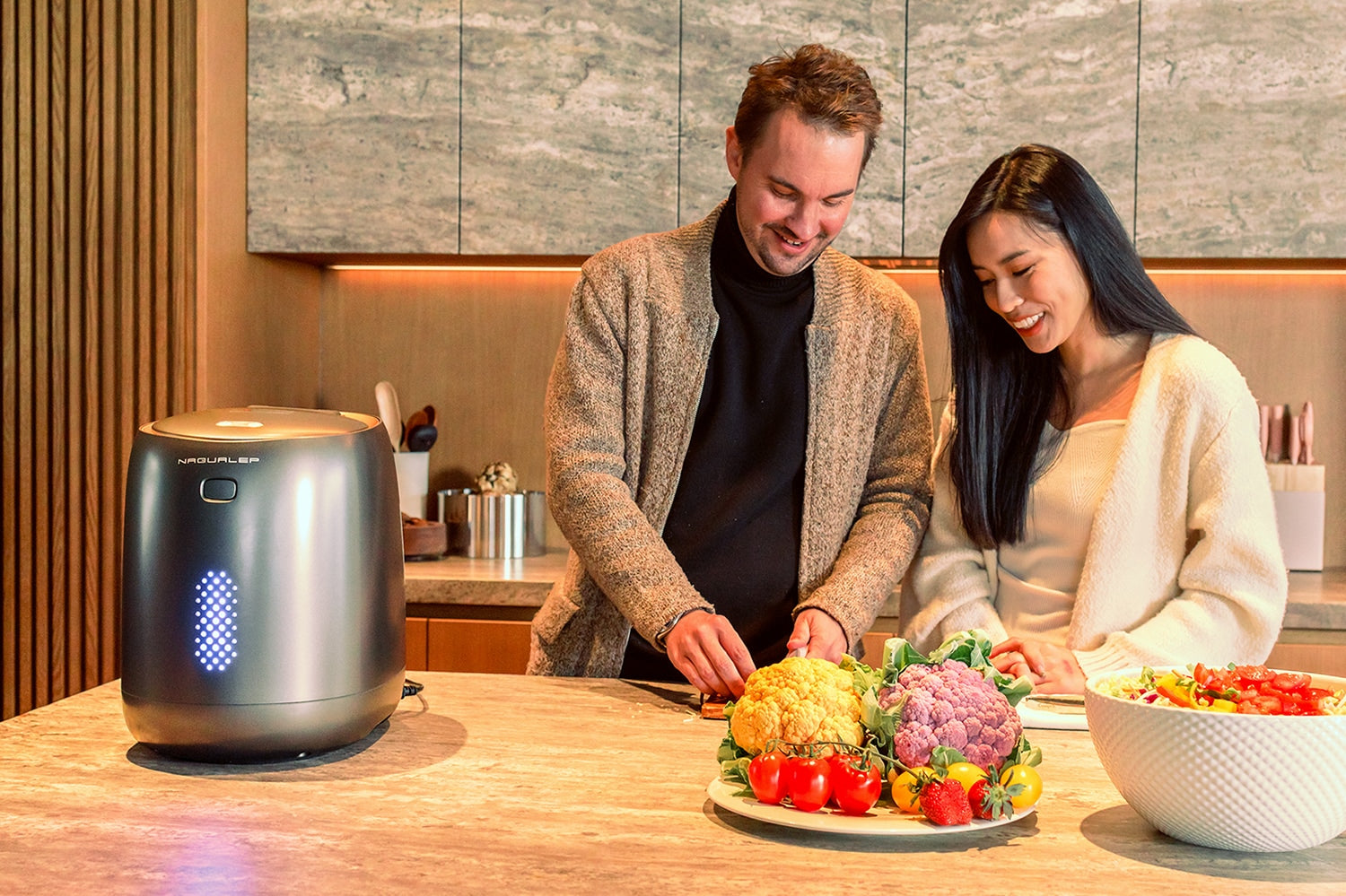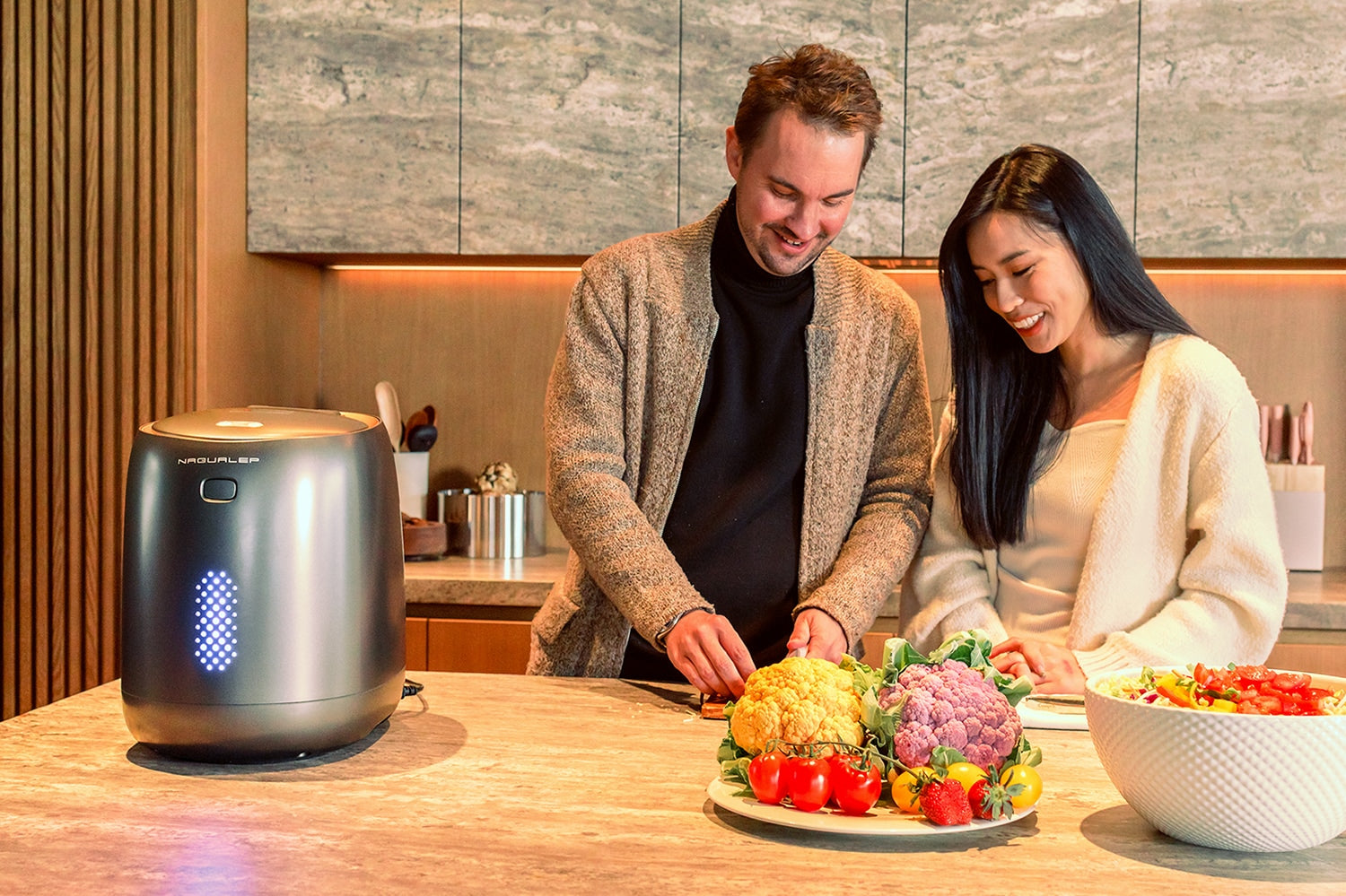 Maximum Culinary Fun. Minimum Waste Footprint.
Instantly minise food waste by 95%. Click one button, food waste can be repurposed as pre-composting material, contributing to a greener environment.
Shop Echo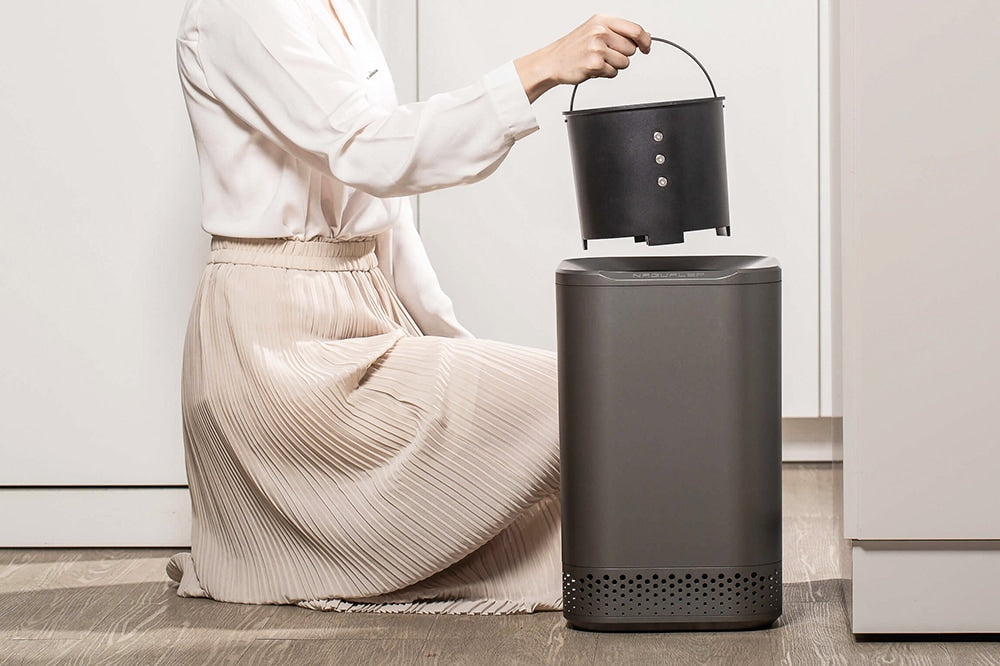 Dispose Your Food Waste, at Any Time.
Eliminates the need for messy garbage bags and constant trips to the trash bin.
Shop NA2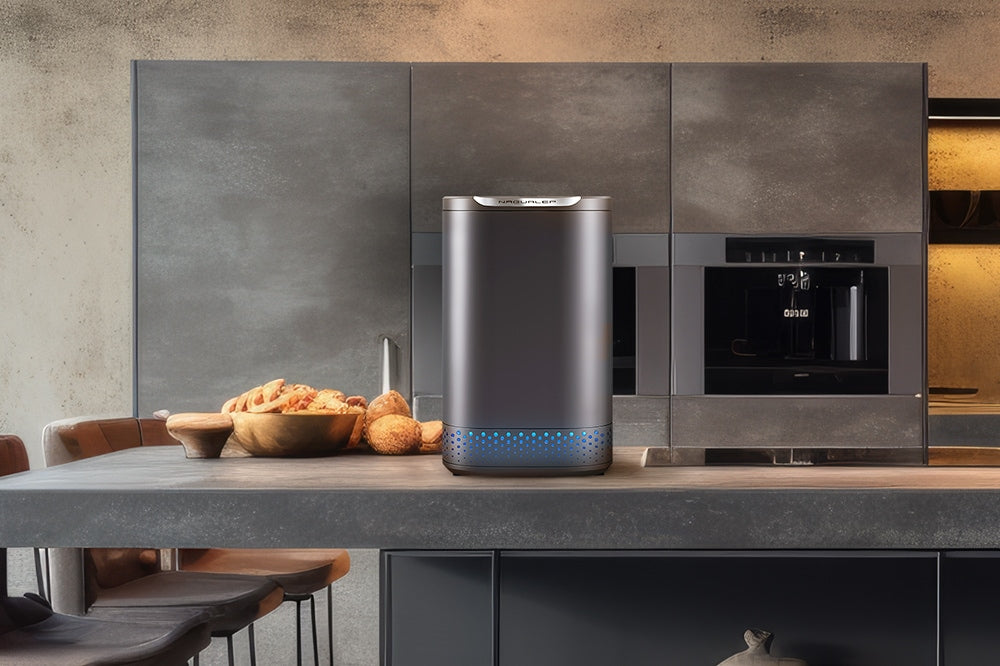 It Fits Your Kitchen
Designed to seamlessly blend into your existing decor, it brings an air of elegance to your culinary space.
Shop Now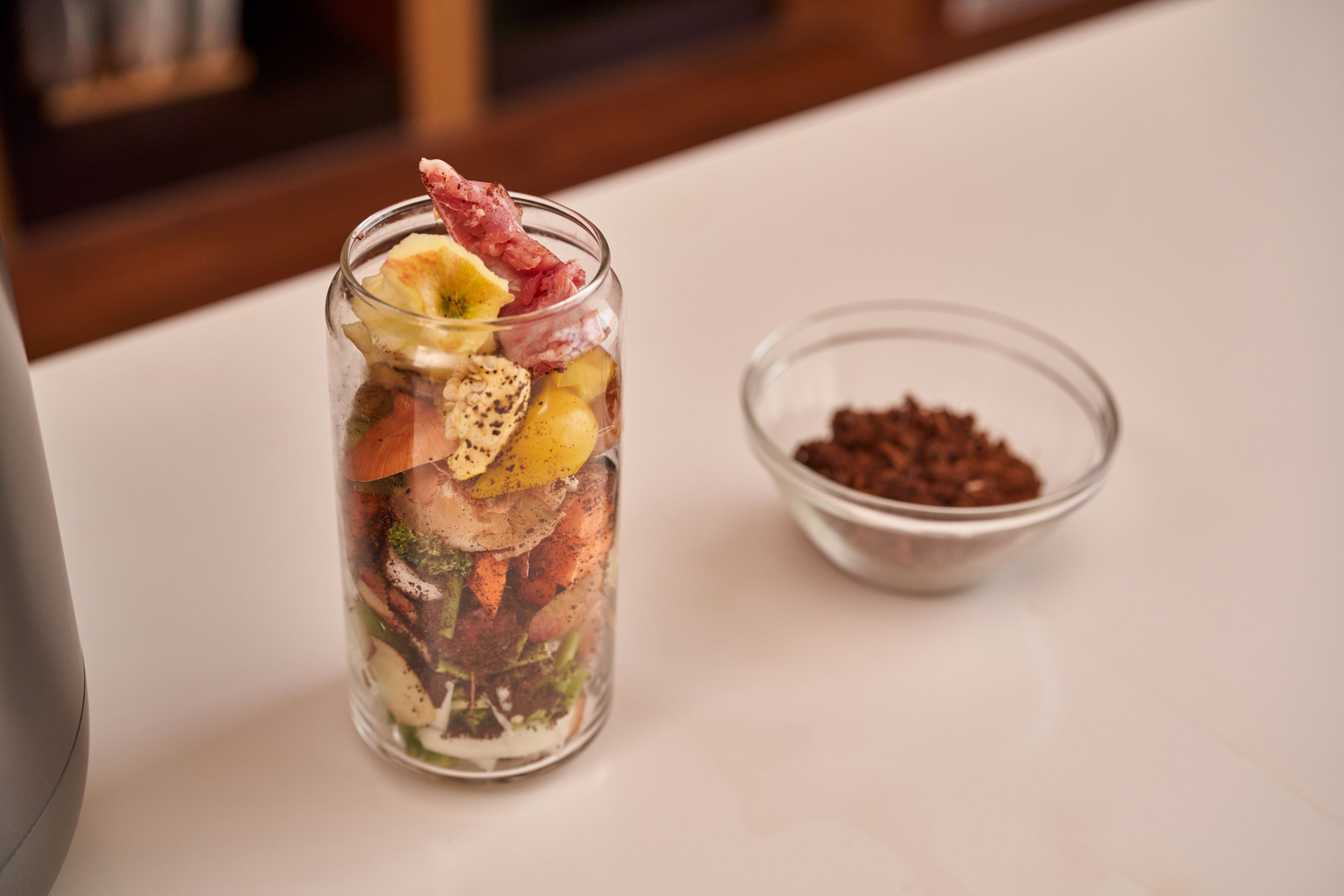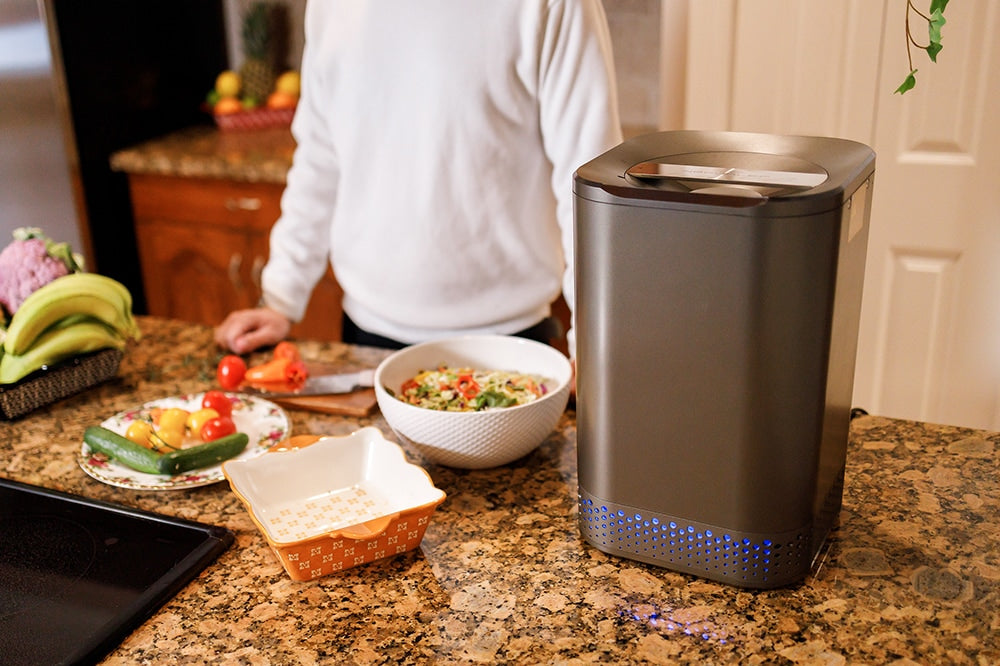 James S. ⭐⭐⭐⭐⭐
"The cost of running Nagual for a month is like that of drinking a cup of coffee. The best part is Nagual saves my time and effort."
Self Sufficient Me ⭐⭐⭐⭐⭐
"It turns food waste into a dry and reduced down matter that can be stored odor-free anywhere you want in your apartment, your kitchen or whatever."
Nancy J. ⭐⭐⭐⭐⭐
"You can continue to fill up Nagual as your kitchen waste continues to be reduced, amazing!"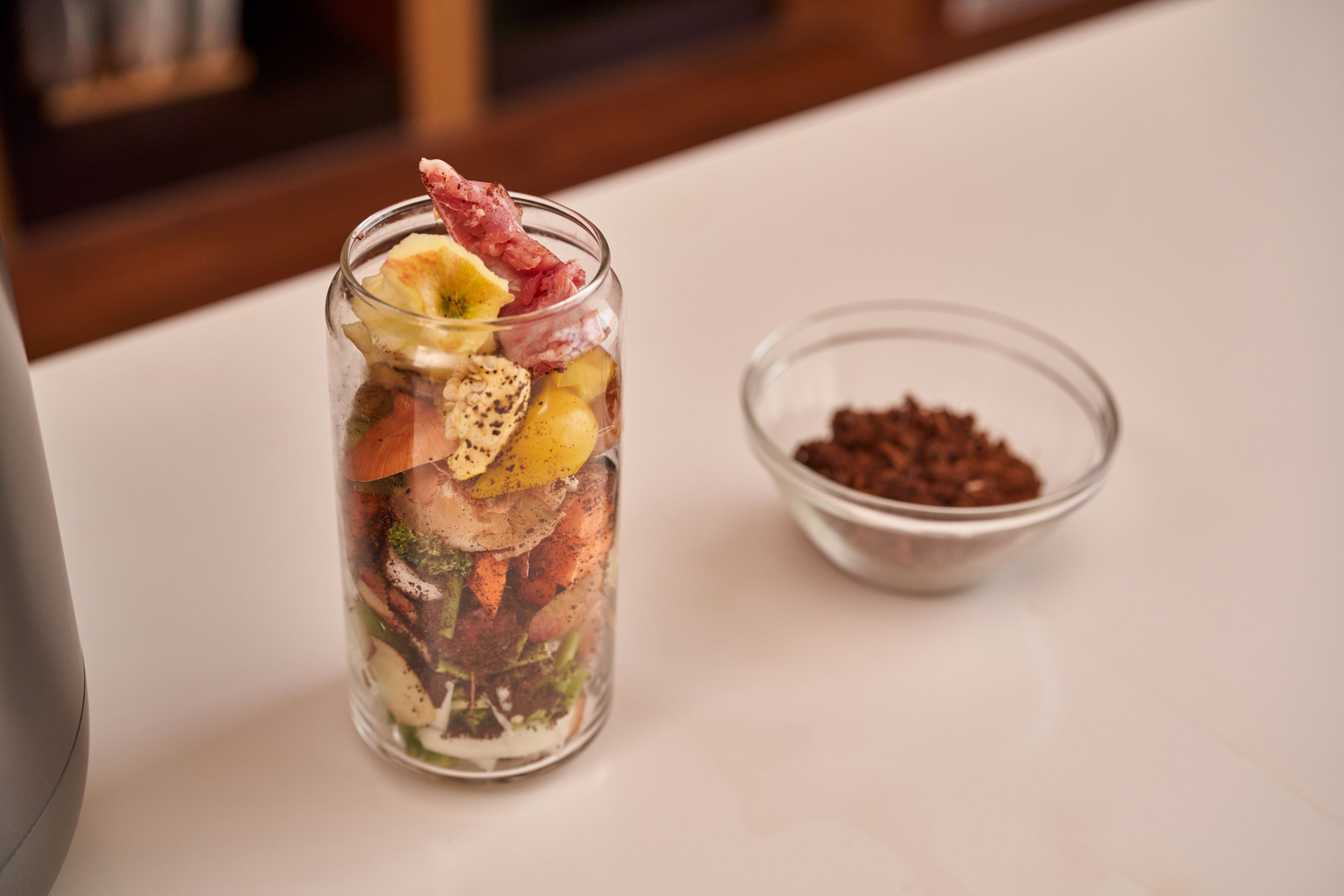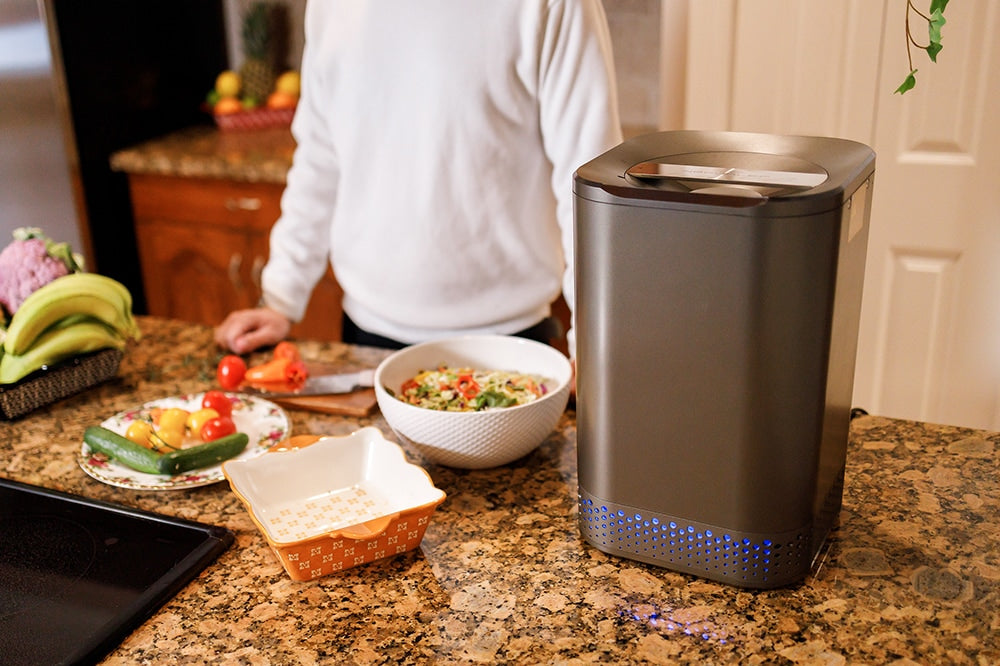 'Together, We Can Make a Difference.'
Founder, Na Pan
The discarded food fuels the rapid heating of our planet, with the majority originating from our homes. By diverting food waste from landfills, you become an agent of change—a steward of the planet. Join the movement toward a greener future. Every action makes a significant difference.
Read our story
Secure Payments

Pay by debit or credit card, PayPal, or other secure payment platform

30-Day Guarantee

Love it, or tolerate it for 30 days

2 Years Warranty

We've got your back for a whole 2 years